COVID-19 Update: The UK government has ordered the temporary closure of non-essential businesses for an initial period of 3 weeks from 23rd March.
As such, the lead time of orders which have not yet been dispatched will be delayed for as long as UK government policy dictates.
Throughout this period, our offices will be closed to the general public and we ask you to contact us via e-mail.

We never discontinue our products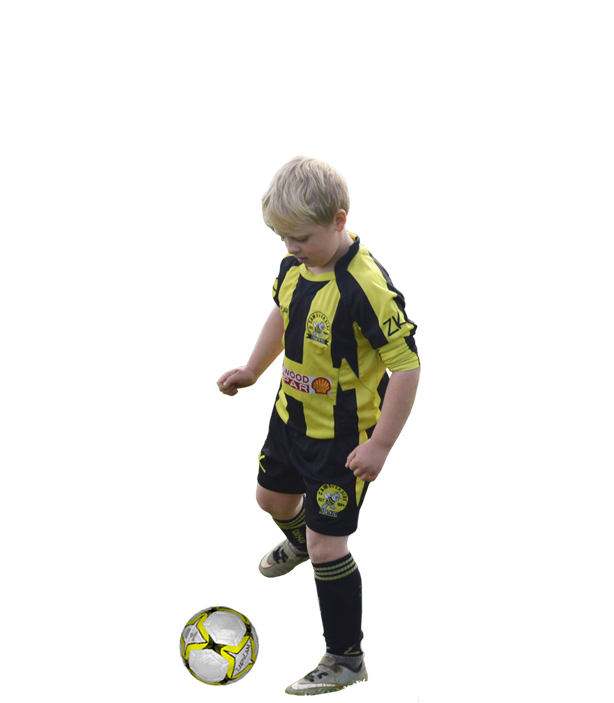 Under 8's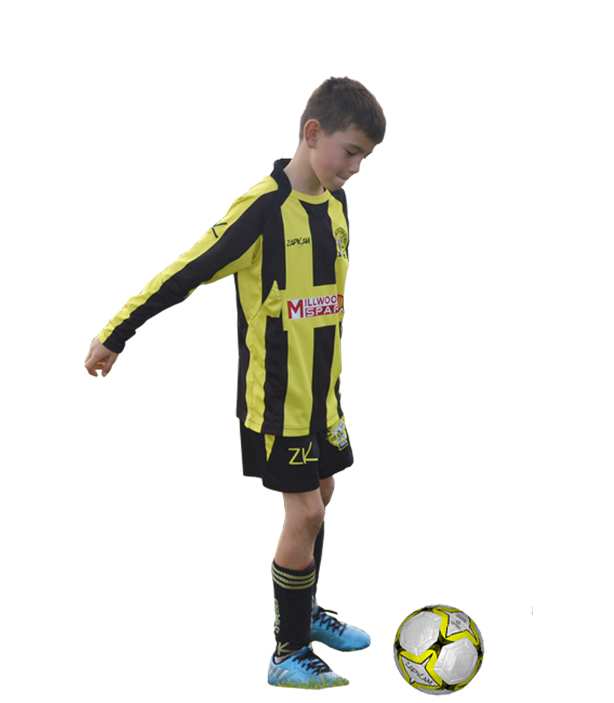 Under 11's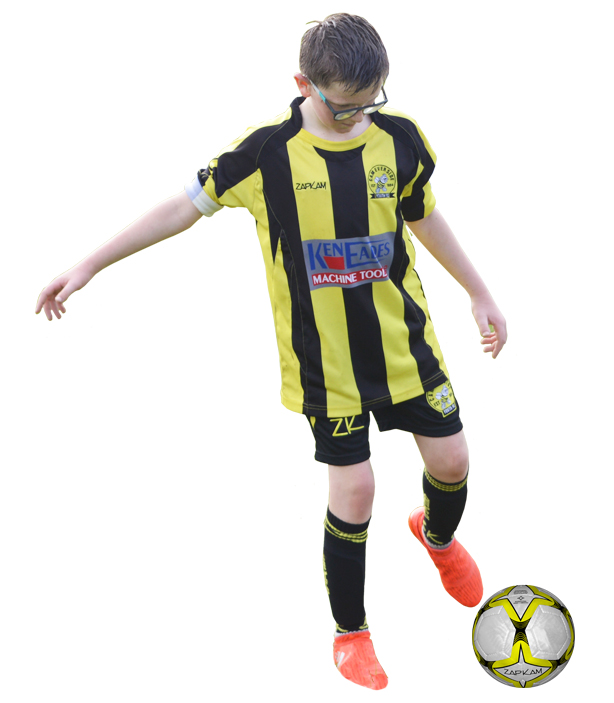 Under 14's
Your club identity is important. It's what sets you apart. That's why we'll never discontinue a kit. We've helped hundreds of clubs overcome this problem; here's how we're different...

© Zapkam Limited 2006-2020. Zapkam is a registered trademark owned by Zapkam Limited. The ZK logo, the "We Know About Sport" slogan, product designs and website designs are the copyright of Zapkam Limited and must not be copied without written permission.